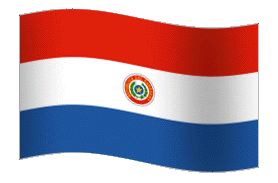 Real Estate Investments in Paraguay
Do you want to invest in real estate in South America?
Have you ever thought of buying in Paraguay?
Take the time to study the description of this property which offers the opportunity to acquire a magnificent working building of 57 furnished flats on 4 floors.
Located in the golden square of the university town of San Lorenzo, very close to Asunción, this property already offers a very interesting profitability.
The possibilities for growth are exponential and numerous.
For example, the building could be transformed into a tourist hotel or offices.
Let yourself be guided and browse through this site which details your future investment.
See you soon!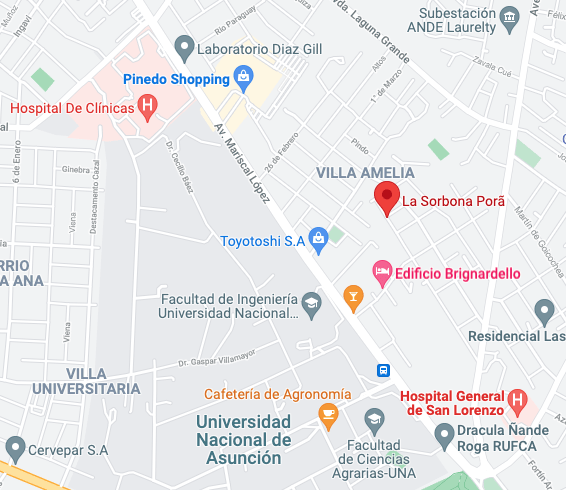 San Lorenzo is located 10 km from the centre of Asuncion. You will find nearby the following landmarks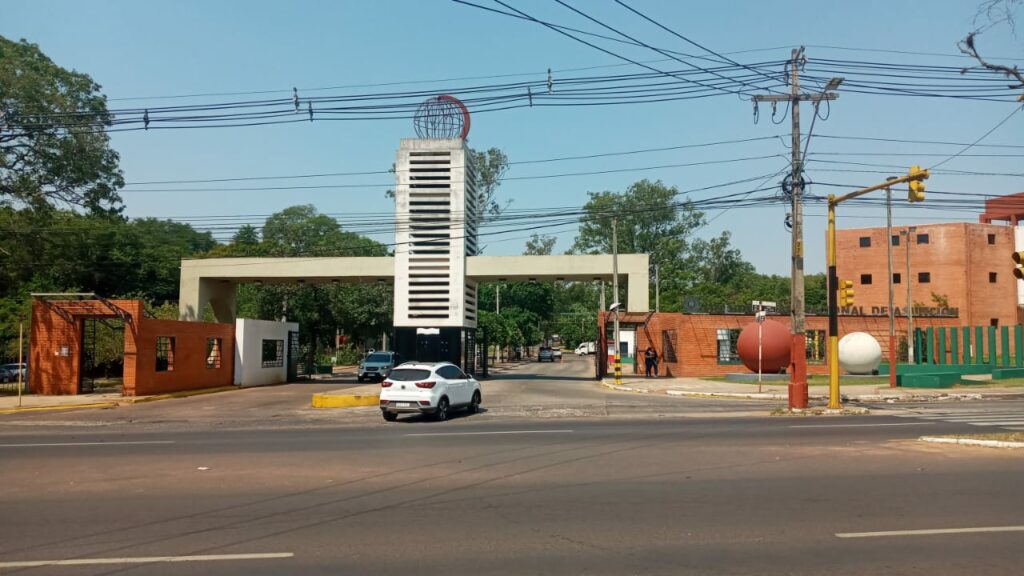 The Universidad Nacionale de Asuncion (U.N.A), founded in 1889 has :         
14 faculties
55,000 students
9,000 professors
This is our main source of tenants, almost 60% of the total.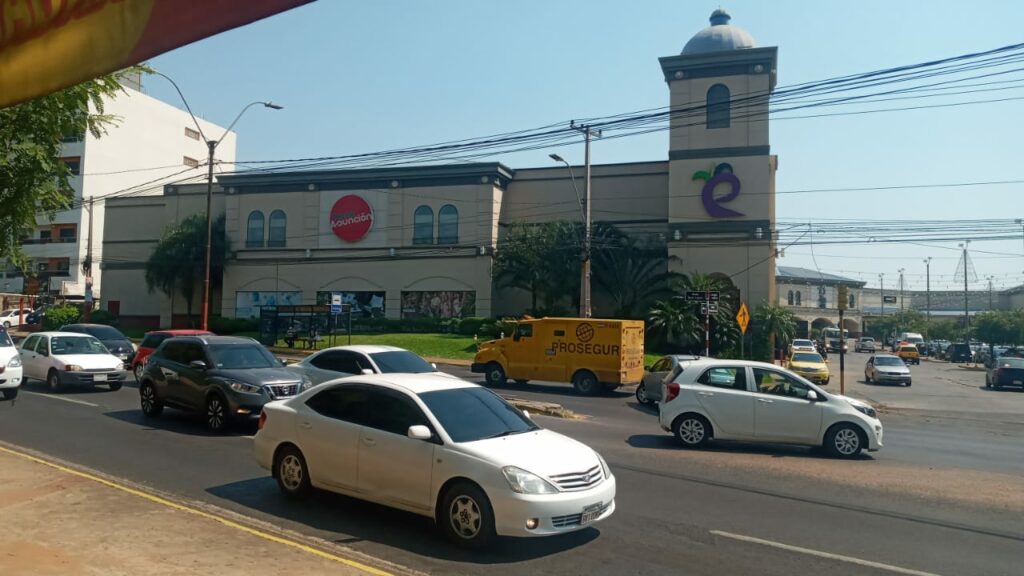 The PINEDO Shopping Mall, which has an area of 50 000 m² and 135 ultra-modern shops.
Clinicas Hospital and Chaco-i Hospital